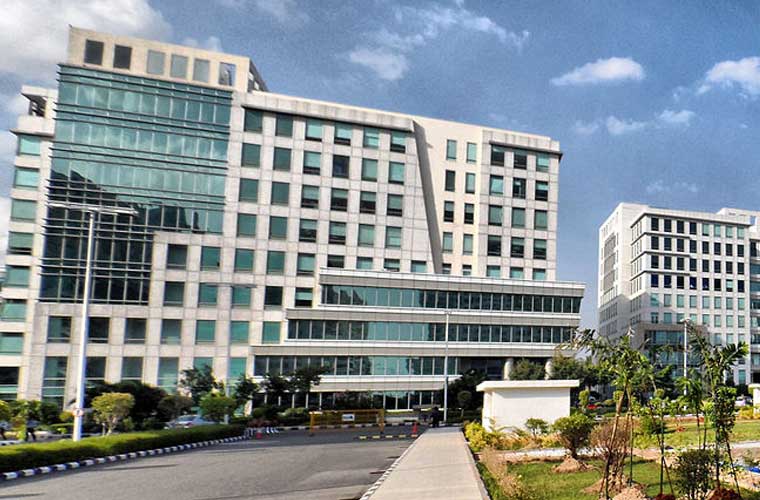 Chennai: Mass layoffs at IT and ITES companies, affecting up to 55000 people across the country, has shaken up the working class which has begun a rear-guard action to protect its own interests.
But finds that it is a long and hard battle it was fighting, and one that it knew little about. Proficient only in software and hardware of electronics and computers, the highly skilled but getting obsolete by the hour with advent of artificial intelligence, an army of IT employees across the country stare at an uncertain future.
Yes, they are getting unionised and organised, but the way the industry is structured and with workers working in silos, the hire and fire policy prevalent in the private sector favoured the management, lamented an IT sector employee in Chennai.
According to reports, a leading IT company with its bases in Chennai and Hyderabad was about to lay off some 15000 employees in the near future. These employees are spread across the country.
FITE (Forum for IT/ITes Employees) condemned this and been protesting against this along with affected-employees and has moved the labor commission in Chennai and Hyderabad.
The Commission has taken the first step and summoned the company executives for answering the allegations of illegal termination of staff.
Chandra Shekaram, Joint Commissioner of Labour,Rangareddy Zone,Hyderabad after hearing both the sides has asked the management to come back after investigating the allegations levelled by the employees.
The commissioner is said to have warned the management that they cannot force employees to resign and that it was totally illegal. Chandra Shekaram has directed the IT company to report back with its findings on May 26.
FITE said in a press statement that it would strive to stop the illegal layoffs and requested all the other affected employees to come forward and join the legal battle.
Subscribe To Our Newsletter