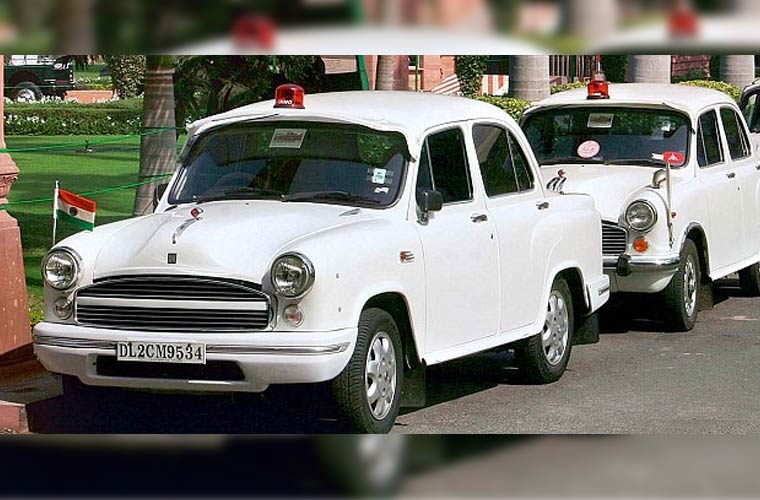 Bengaluru: Most of us can recall several instances of getting caught in a traffic jam for hours before that very important meeting because of security issues just before a VIP's arrival. Also one will recall the red beacons distinctly making a 'very important person's' presence felt on road.
The good news is that one has no longer to see those beacons atop the cars. 'Every Person is Important, and therefore Prime Minister Narendra Modi has called for eradication of VIP culture. He talked about how this is a mindset that we need to eradicate in his radio address 'Mann Ki Baat'. Though, we could sense a general nod to the move, but we cannot ignore the sceptics who call this mere symbolism.
"I think it is a good move, but there is a huge difference between proposing and implementing. The guidelines and their interpretation pan out differently in many cases. We need to see how it comes about. It is a welcome move," says Dr Gitosree Mukherjee from the Ministry of Agriculture.
Agreeing to this is Dr Nilanjana from the Ministry of Commerce and Industry who says, "Red beacons should mainly be used by ambulances and police vans, a way of showing urgency, also alerting the people around to give way. But why should elected representatives have a position superior than the common people?"
Though in agreement social worker Priyanka Mittal says, "Some of this seems mere symbolism where the political class rules. They are exempted from tax, get VIP quotas in trains, flights and in all walks of life. So a mere pretence of doing away with the beacon seems futile."
It is not unusual to spot David Cameron in a tube going to British Parliament, but it impossible for our political class to travel like a common man, and it goes without saying that the VIP culture is deeply entrenched in our system. This makes psychologist and advocate Anuja Kapur say: "Politicians shouldn't be in the system to enjoy the perks. They should be in the system to serve. So special privileges should be done away wherever possible."
Subscribe To Our Newsletter