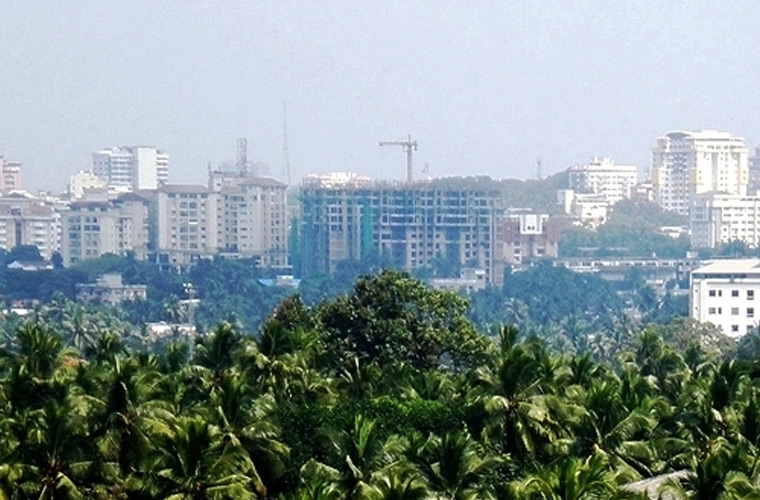 Bengaluru: Rakesh Routh is a happy resident of Mangaluru. A university student, he plans to settle down here with a job. Hailing from one of the busiest cities of the world, Mumbai, he likes everything that Mangalore offers, away from the madness, noise and pace that Mumbai residents are used to. And with the latest study acknowledging Mangaluru as India's best city to live in, has only cemented his decision. According to a research done by an online user-generated database on Quality of Life Index, 11 Indian cities have made it to the list of the top 177 cities in the world. Of them five are from in the South.
According to Numbeo, Quality of Life Index is an estimation of the overall quality of life calculated by using empirical formula which takes into account purchasing power index, pollution index, house price to income ratio, cost of living, safety, healthcare, traffic commute time and climate indices. Keeping these parameters in mind, Mangalore has emerged as Asia's second best city.
According to the study, Australia's capital Canberra is the best in the world followed by Raleigh in the US. New Zealand's capital Wellington is the third best.
Among the 177 cities listed in the Numbeo survey, Mangaluru occupies the 48th place worldwide and the next Indian city on the list is Pune which is in the 102nd position. "Mangaluru is a beautiful city. Friendly people, big houses, all the necessary brands without the chaos that a metropolis is generally associated with. I live in Manipal, but we are an hour away from Mangaluru," says Varsha Khandker, Professor at TAPMI.
The three Indian cities following the top two on the list are Hyderabad (116), Coimbatore (131) and Bengaluru (132) and Chennai occupies the 160th position (eighth among Indian cities). The sixth and seventh positions among Indian cities went to Ahmedabad (138) and Gurgaon (141) followed by the national capital Delhi (161).
"I am in complete agreement with the list. Most people in Mumbai are moving out to Pune. Coimbatore is a hot destination now. The quality of life is much better. The traffic, the pollution, the noise wouldn't get to you, at least you will not be stressed because of these external forces," he adds.
Subscribe To Our Newsletter