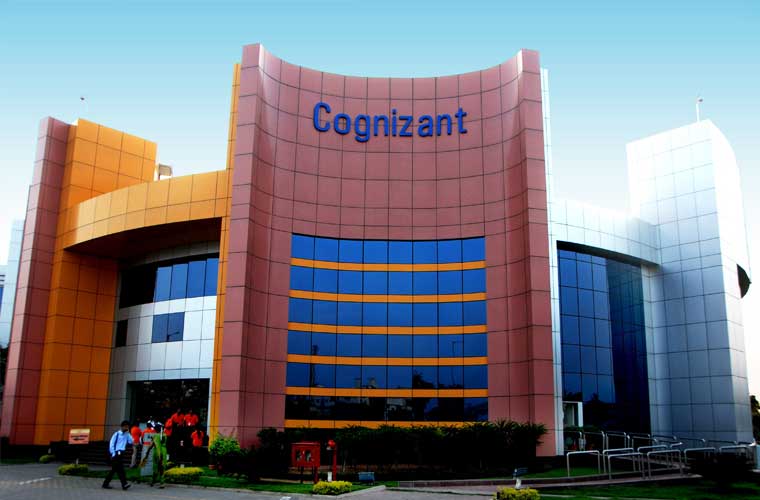 Chennai: The Tamil Nadu labour department called IT major Cognizant Technology Solutions, group of employees along with IT Employees Union for tripartite talks after the IT workers lodged a formal complaint that the company was unfairly removing many workers from employment illegally.
This is the second such meeting held by a State Labour department with Cognizant and employees on the issue. Last week a conciliation meeting was held in Hyderabad.
A group of employees under the leadership of Forum fo IT Employees (FITE) participated and in a complaint alleged that the company is forcing some of the employees to submit resignation. FITE representatives reiterated the charge that the company was forcing many employees to resign, which the company denied and asserted that they were laying off employees and was not forcing anyone to resign.
Vinod,general secretary of FITE said that the company has said that it would look into any issues, if there are, before the next meeting, which is scheduled on May 22.
A labour department official said that the meeting was similar to any other meeting and there is nothing special in it.
It may be noted that the unions such as FITE and NDLF IT Employees Wing has been trying to mobilize the IT employees alleging that the IT firms are laying off large number of employees in the backdrop of automation, digitisation and cost cutting measures, even without trying to reskill the employees.
Meanwhile, the companies including Cognizant deny the allegations.
Subscribe To Our Newsletter