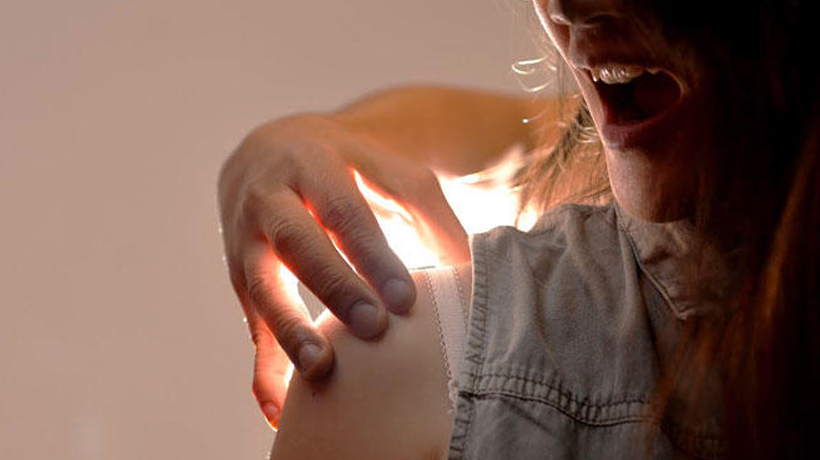 Kozhikkode: A 38-year-old person, Anjelose, was arrested for allegedly molesting a British woman at Alappuzha.
The incident occurred when Anjelose crossed the limits while offering massage to the woman on board a houseboat the other day, police said. Anjelose met the woman who was searching for a massage centre. He misled her by saying he was a masseur and took her to the boat.
Soon after the massage began, he tried to stray into her privacy. She resisted his attempts and ran out of the boat to reach her resort to lodge the complaint.
The matter became serious when she lodged a complaint with the British embassy which took up the matter with the Centre. In no time, Union Tourism Minister Alfons Kannanthanam took up the issue with the Chief Minister's office which alerted District Collector TV Anupama.
Tourism deputy director P Abhilash and District Tourism Promotion Council official M Malin rushed to the spot to collect details. Malin told The Covai Post that the arrest was carried out as soon as police came to know about the incident.
A police team reached the house boat and detained three workers who gave details of the accused.
Subscribe To Our Newsletter