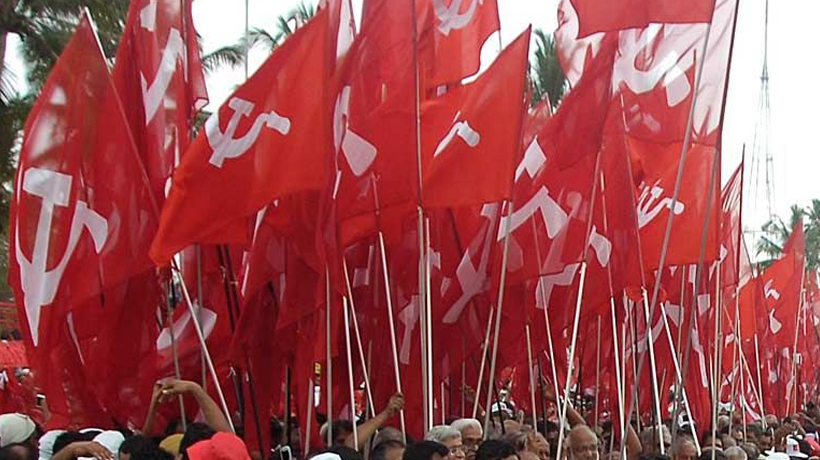 Kochi: A court in Thalassery has found 11 CPM workers guilty of murdering BJP activist Chittariparambil Mahesh, 32, in 2008 near Thalassery in Kannur district.
The Additional Sessions Court pronounced the accused guilty of the murder that took place on March 6.
The motive behind the murder was anger over Mahesh quitting CPM and joining BJP. Mahesh, an auto rickshaw driver, was waiting for passengers when he was attacked by the CPM activist.
They blew off a few explosives and then chopped his head. The murder had hit normal activities in Kannur as there were series of clashes between CPM and BJP activists.
The prosecution presented 18 witnesses and 27 evidences. The sentence will be delivered later.
Subscribe To Our Newsletter