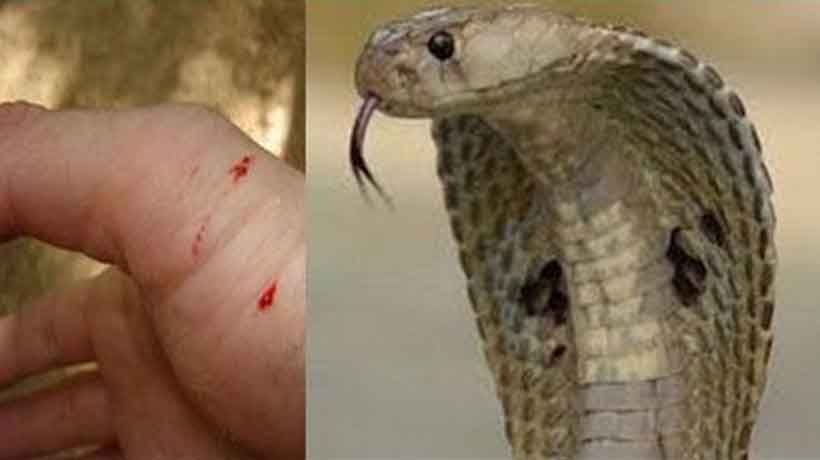 Image credit : Illustrative Image
Guruvayur: A 15-year-old boy Suraj died after 13 years of fighting ailments triggered by a snake bite at Pallikkal in Malappuram district.
Suraj was the third child of Subramanian and Radha. It was at the tender age of two that a python bit him in the leg while he was playing in front of the house.
None came to know about the incident and took the injury lightly thinking it to be scratches suffered from some sharp-edged object. When the child started developing problems, the parents took him to a country physician who diagnosed it as snake bite.
The family rushed the child to Calicut Medical College by which time the child went unconscious. Since it could not be ascertained what type of snake had bit him, the doctors had to try different anti- venoms on him. After 18 days in hospital, the child was discharged and was treated at home.
Finally, he slipped into coma and the family had been trying all kinds of treatments with the hope to revive him. He spent his childhood in comatose and bid good bye when he reached the threshold of teenage.
Subscribe To Our Newsletter