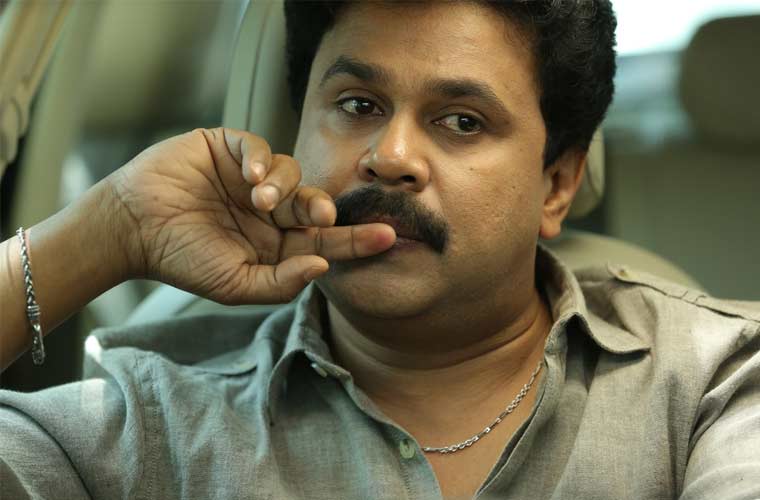 Kochi: In a new twist to the actor abuse case, two executive members of Association of Malayalam Movie Artistes (AMMA) moved Kerala High Court seeking permission to implead in the actor abduction and rape case involving actor Dileep.
Honey Rose and Rachana Narayanankutty have sought that the case should be heard by a woman judge. A plea made be accused Dileep seeking a CBI probe into the case is pending before the court.
Kerala Government has favoured a special court headed by a woman judge to conduct an in-camera trial.
The move by AMMA office-bearers has shocked the film industry and the public.
The association had come in for criticism for its bias towards Dileep.
The young woman actor was abducted in February 2017 and sexually abused inside a van videographed by her abductors. The prime accused Pulsar Suni blamed Dileep for planning the plot.
Dileep was jailed for 88 days and is now on bail.
Subscribe To Our Newsletter