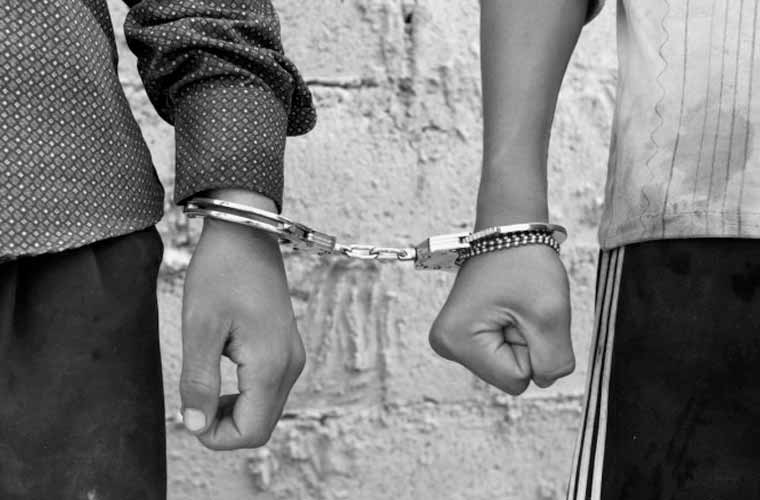 Kottayam: Two women were arrested for stealing Rs 1.6 lakh from their grandmother using her ATM card.
Sarojini Kunjukutty, 88, is a widow and was living alone in her small house at Kaduthuruthy near Vaikom.
Two of her divorced grandchildren bought a small piece of land from her to build a house there for Rs 1.5 lakh.
The money was deposited in her account. They requested the bank to issue her an ATM card. This was received by post without Sarojini's knowledge.
The grandchildren used the card to withdraw money and when the elderly woman went to withdraw her pension, there was no money in her account, police said.
The accused were​ produced before a court in Vaikom.
Subscribe To Our Newsletter