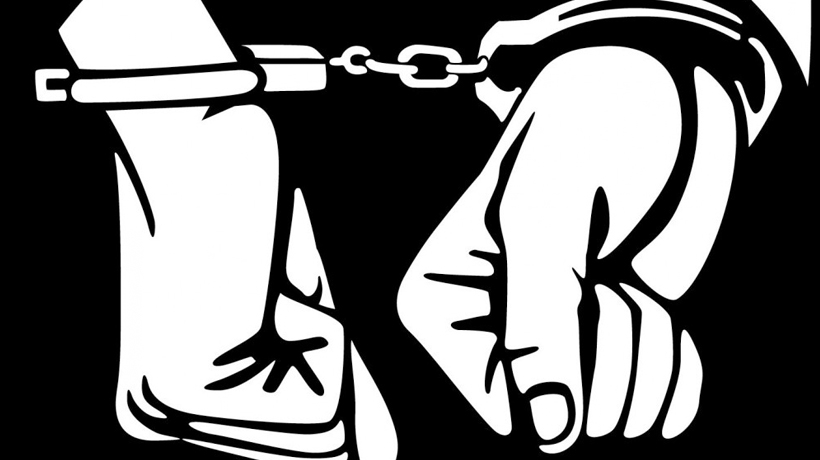 Kozhikode: Kochi Coastal Police detained three crew members of Shipping Corporation of India's oil tanker mv Deshashakthi on Tuesday for colliding with a fishing boat, leading to death of seven persons off Kochi on August 7.
Captain B S Ahluwalia, second officer Nandkishore and seaman Rajkumar were those arrested. They are to be brought to the mainland.
The police team and the Marine Mercantile Department had conducted investigation on the vessel anchored near Mangaluru.
Divers from the investigation team conducted forensic examination in which it was proved that it was this vessel that had collided with the boat.
The police team collected key evidence from the voyage data records, electronic chart display and information. They will be arrested only after questioning.
Of the14 fishermen on board the boat, two escaped while bodies of seven of them were recovered. Five fishermen are still missing.
Yuganathan (45), Manakudy (50) and Yakub (57) of Colachel in Tamil Nadu were those killed in the mishap 28 nautical miles off Munnambam near Kochi.
The fishermen were in deep sleep when the ship collided with the boat around 3.30 am.
Subscribe To Our Newsletter