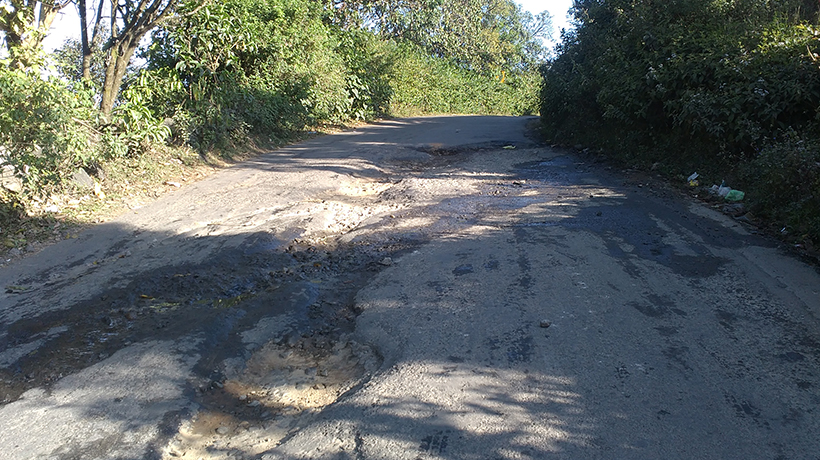 Kerala, universally known as God's own country, of late has been witnessing a decrease in the tourist arrival. And nobody at the helm seem to be bothered about it.
Two reasons are being attributed to this – one a stiff competition being offered by Sri Lanka and second poor infrastructure, absence of budget accommodation, bad garbage management at the tourist destinations.
Whether it is the UDF or the LDF that is in power, there seem to be no change in their thinking on this front, say people. "People come to Kerala on their own will. The successive State Governments are doing nothing to attract more tourists," they added.
Vagamon is one such example. Located at Meenachi taluk and Kanjirapally taluk of Kottayam and Peerumade taluk of Idukki districts,Vagamon is still untouched by commercialisation.
The sleepy town is surrounded by valleys, green meadows, pine forests, mists, fog, tea estates, waterfalls and overall greenery. Vagamon is also home to a variety of flowers and orchids.
"Once it was a much sought after tourist destinations in Kerala. But now people think twice before coming here thanks to the bad roads and lack of infrastructure," said a resident.
"The roads are full of potholes and the steep bends and curves scare the tourists. There is no budget accommodations and garbage management is very bad. But still there are few people who love to come here," he added.
The local MLA, Bijimol of CPI, says a caretaker of a resort, has done nothing for the constituency. "The CPI is part of the ruling LDF Government. She can do wonders if she wants," the caretaker added.
When Covai Post contacted her, Bijimol failed to give a convincing reply on what she had done for the constituency. However, State Tourism Minister Kadakampallly Surendran said the Government was trying to solve problems being faced by the industry. He said that the region was spread across three assembly constituencies – Peerumede represented by Bijimol, Eerattupetta by P.C. George and Konni by Adoor Prakash.
Subscribe To Our Newsletter