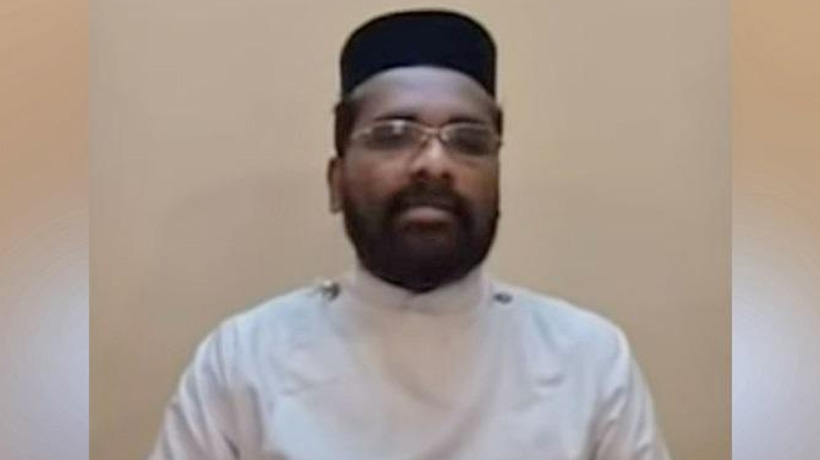 Kochi: Prime accused in the housewife sexual abuse case, Fr Abraham Varghese of Malankara Orthodox Church has landed in another trouble after he accused the housewife of promiscuity.
In a video uploaded in the youtube, he also made public the name of her husband, following which the woman lodged another complaint against the priest.
Crime branch sleuths visited her house to take evidence from her. The priest withdrew the video after the matter became controversial.
The controversy surfaces at a time when the Supreme Court is hearing the anticipatory bail plea of Abraham and another priest Jaise K George. Meanwhile, the Thiruvalla First Class Magistrate Court in Pattanamthitta rejected the bail applications of second accused Job Mathew and third accused Johnson Mathew.
They were arrested in the case a few days back. About a week back Kerala High Court had rejected their bail plea of four priests. Prime accused Fr Abraham Varghese had been sexually abusing the woman since the age of 16.
She said she was in a relationship with him in 1999 when she was 16 years old. He promised to marry her. Later, he became a priest and married another woman. She also got married to another person. Even after her marriage, he forced her to continue the relationship. In a bid to escape from Abraham, she approached three other priests who also abused her.
As the matter came to the notice of her husband, he approached the church seeking action against the priests. As the church took the matter lightly, he used social media to publicise the atrocities of the priests and the church in June. Police later booked the priests as the matter became controversial.

Subscribe To Our Newsletter