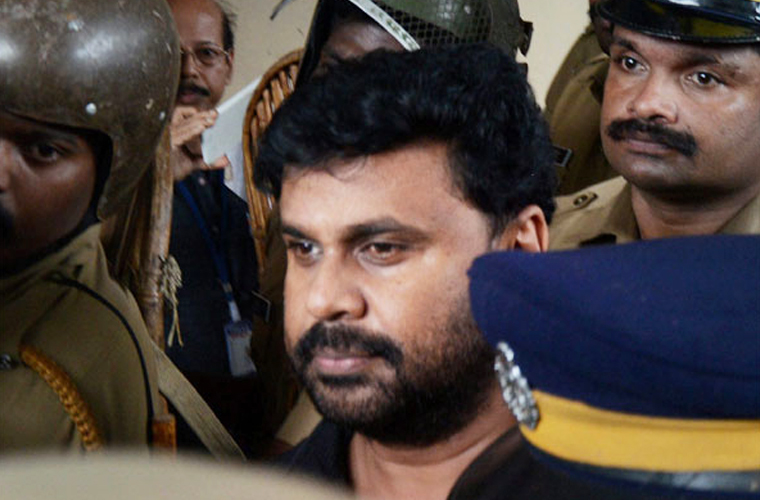 Kochi: Actor Dileep has taken private security cover to protect him from any possible attack.
The security is provided by a Goa-based Thunder Force which is a pan India outfit offering security solutions to individuals and private organisations.
The charge of this security concern is a retired police official from Kerala.The agency has 11 branches in the country while two in Thrissur and Palakkad in Kerala. Retired IPS Officer P A Valson heads thr concern in Kerala.
Subscribe To Our Newsletter