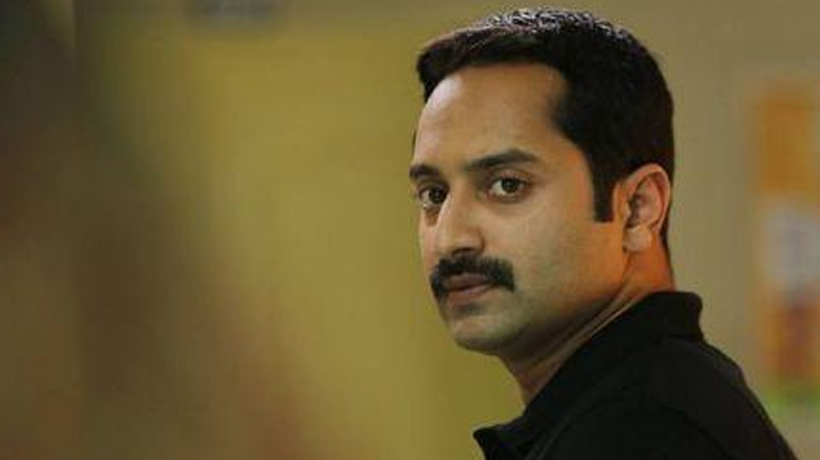 Kottayam: Actor Fahadh Faasil was arrested and released in connection with road tax evasion case at Thiruvananthapuram today.
He was arrested after prolonged questioning by crime branch pertaining to registration of his vehicles in Puducherry under fictitious address.
He was charged with cheating and furnishing of fictitious documents. The arrest was carried out after Fahadh could not provide proper reply to the queries of the crime branch.
He was released on personal bail and a security of Rs 50,000 as he had secured an anticipatory bail earlier, police said.
Fahadh told police that the issue had taken place inadvertently and due to his ignorance. He said the matters related to his vehicle registration were taken care of by someone else.
Fahadh said he was willing to pay any amount as penalty. Fahadh has one more vehicle registered in a fake address in Puducherry. The crime branch is yet to take up that case.
Subscribe To Our Newsletter