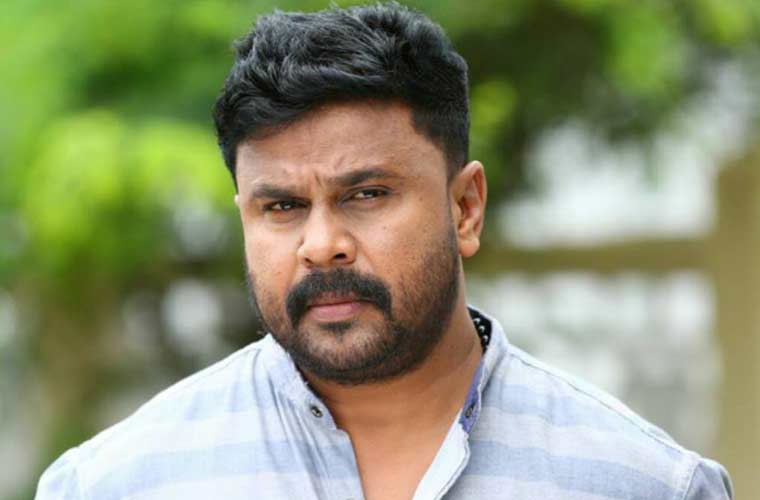 KOCHI: Actor Dileep did not appear before the Angamali Magistrate's court in connection with the actor abduction and abuse case on Wednesday.He had filed an application in the court saying that he will not be able to appear.
Meanwhile, the court extended the remand period of the accused till January 31. The remand period of prime accused Sunil Kumar (Pulsar Suni) has been extended to January 31, when the case will be considered.
The court also asked all the accused in the case to appear before it on January 31. The Magistrate court may shift the case to the sessions court, where the trial of the case will be held on that day
Martin, the driver of the car in which the actress was travelling from Thrissur to Kochi on the day of the incident, claimed that the police have not produced evidences against him. He is one of the accused in the case.
Subscribe To Our Newsletter