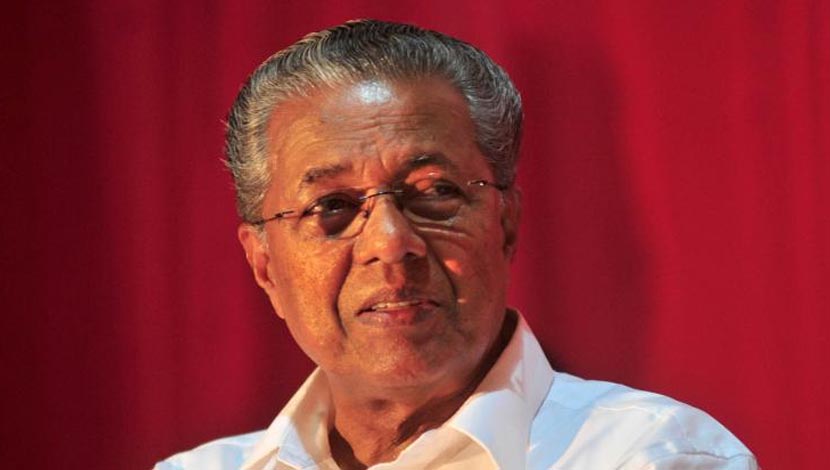 KOCHI: The actual loss Kerala has suffered due to the floods could be more than estimated amount of Rs. 19,000 crores, Kerala Chief Minister Pinarayi Vijayan said.
Talking to media persons at Thiruvananthapuram, the Chief Minister said the actual loss could be much more than the estimated amount.
"There are about two lakh people in the relief camps. The Government will have to extend support to those who have lost their houses and belongings. We are in talks with the insurance companies to get the claim settlements without any delay," he said.
Urging the people not to dump waste in water bodies and in the water running on the roads, Pinarayi said panchayats would set up facilities to dispose the garbage left behind due to the rains.
On the reopening of schools, the Chief Minister said a few institutions in Alappuzha, Paravur and Aluva would not open on Wednesday as they were functioning as relief camps.
Meanwhile, official sources said that officials from the World Bank would visit the flood affected parts to evaluate the losses. Reports also indicated that the Government was planning to approach the Bank for a loan of Rs. 3000 crore at a low interest rate.
Subscribe To Our Newsletter