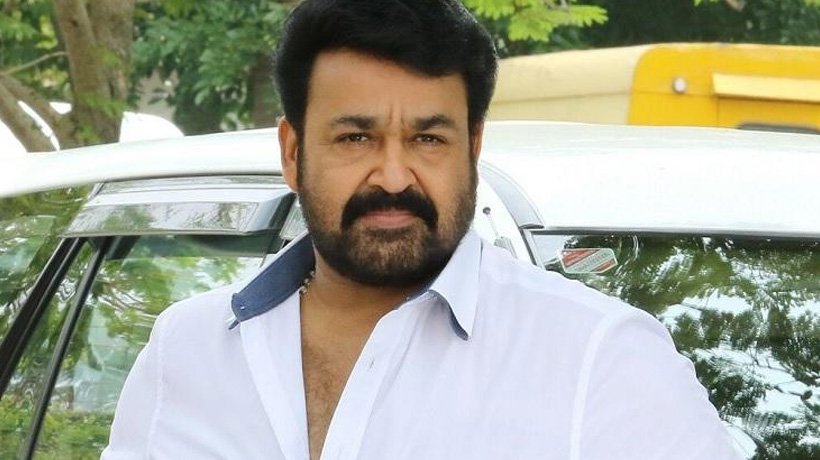 Kochi: Actors outfit A.M.M.A has warned its members not to make their grievances public and has called a meeting on August 7 to discuss controversial issues.
Any problems faced by them should be settled through discussions in the Association of Malayalam Movie Actors (A.M.M.A), it said.
It acknowledged receiving the resignation letters of actors Bhavana, Remya Nambeesan, Geethu Mohanadas and Rima Kallingal.
It has also asked actors Joy Mathew and Shammi Thilakan to attend the meeting to discuss their issues. Mathew had been criticising the outfit since actor Dileep was accused of abducting actor last year.
Shammi had flayed A.M.M.A for insulting his father late Thilakan who was expelled for speaking against it.
Actors Parvathy, Padmapriya and Revati and members of Women in Cinema Collective have been invited for the meeting.
Subscribe To Our Newsletter