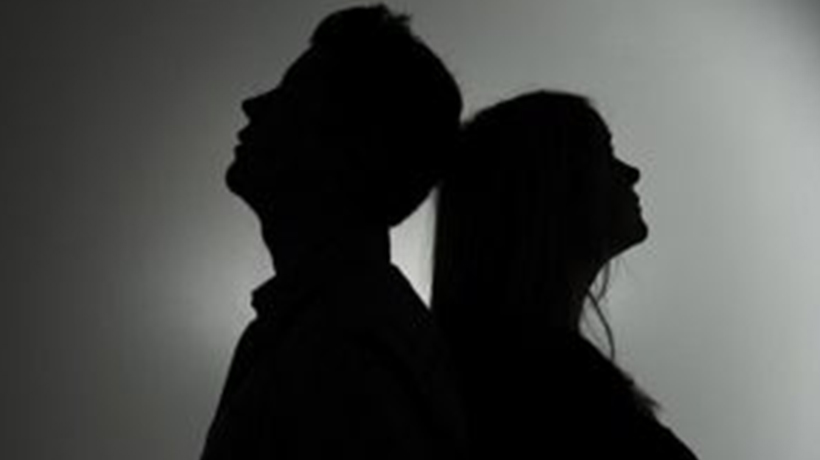 Image credit : Illustrative image
KOCHI: High drama prevailed at a textile shop and its neighbourhood in Thodupuzha in Idukki district on Wednesday, when a group of men tried to abduct a woman who was shopping with her fiance and other family members for her wedding.
According to sources, the woman from Udumbanoor was in love with a person from Palakuzha for about eight years, before he went to Gulf for employment.
After he went to Gulf, she moved to Bengaluru after getting a job there, where she fell in love with another person from Erattupetta in Kottayam. He later left for Gujarat to take up a job in a construction company.
Meanwhile, her first lover returned from Gulf and the woman again got together with him. Both the families agreed for their marriage.
ALSO READ : Car rams against lorry, youth injured
On Wednesday, when both the families went out for wedding shopping,the Erattupetta man (who came to know about the wedding) barged into the shop along with few other men and tried to abduct her. Shocked by this, her fiance and other relatives tried to thwart the move, that ended in a brawl.
On information police rushed to the spot and took everybody to the station, where the woman said she wanted to go with her friend from Gujarat. Currently the woman has been lodged in a Government shelter.
This led to a pitch battle on the street in the daylight in the city. Some members of a popular political party joined her friend from Gujarat. They withdrew when they realised that their marriage was fixed with each other's consent.
Police reached the spot and took all of them to the police station where the woman expressed her desire to go with her friend in Gujarat. She has been lodged a hostel.
Subscribe To Our Newsletter