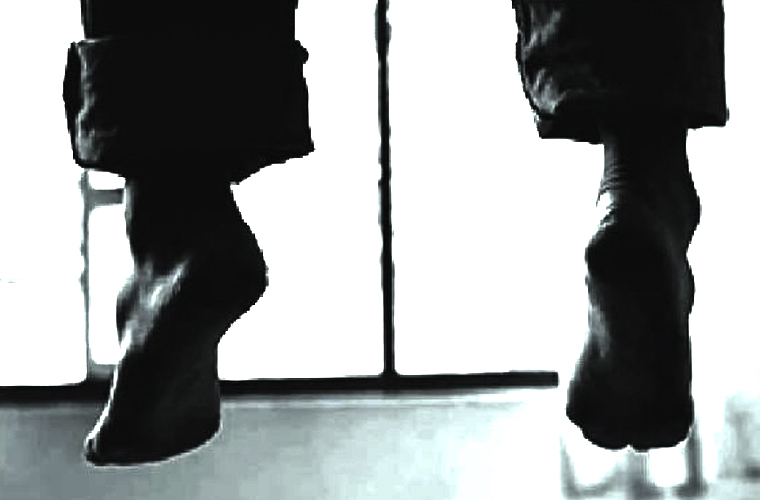 Kochi: A fortnight after a cop committed suicide in police station premises, another policeman ended his life in the city today.
The 40-year-old Gopakumar was found hanging in a lodge. Gopakumar was a probationer SI and was stressed over the work load as per the preliminary reports, police said.
Attached to Ernakulam North police station, Gopakumar had checked in at a hotel near Ernakulam Town railway station.
When there was no response from him in the morning, the lodge caretaker informed police who broke open the door to find him dead inside the room.
Gopakumar was in Excise Department before joining police two years back. A native of Thiruvananthapuram, Gopakumar is survived by wife and two children.
A 53-year-old Assistant Sub Inspector P M Thomas committed suicide in the backyard of the Kadavanthra police station on January 3.
Subscribe To Our Newsletter