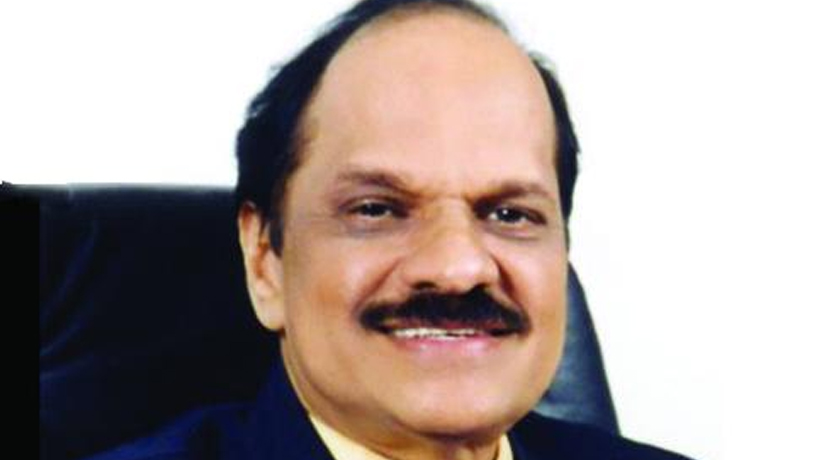 Kochi: Incarcerated Atlas Jewellery owner M M Ramachandran was freed from a Dubai jail where he had been housed in connection with defaulting huge loans and a cheque bounce case, totally amounting to about Rs 1,000 crore.
He was sentenced by the Dubai court in November 2015 for three years. His daughter Sindhu and her husband Arun were also in jail in this connection.
Sindhu was released much earlier with harsh bail conditions, reports said. It was not known if Arun was freed.
They were arrested much before and were in police custody.
Ramachandran's wife Indu sold everything they had to clear the dues, but failed to meet the target. The External Affairs Ministry intervened after pressure from Kerala BJP unit.
Subscribe To Our Newsletter