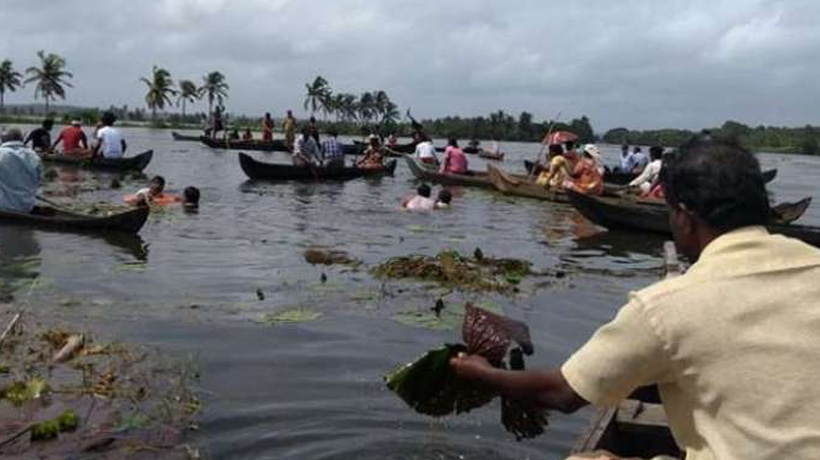 KOCHI: A boat carrying media persons, who were on their way to cover the rain havoc, capsized at Kallara near Mundar in Vaikom on Monday.
The local reporter of Mathrubhumi, Saji, and car driver Bibin have gone missing, while another reporter K.B. Shreedharan of Kottayam Bureau and cameraman Abhilash of Thiruvalla unit were rescued by the local people and rushed to a private hospital in Muttuchira.
There were five persons from the media in the boat when it capsized.

Subscribe To Our Newsletter