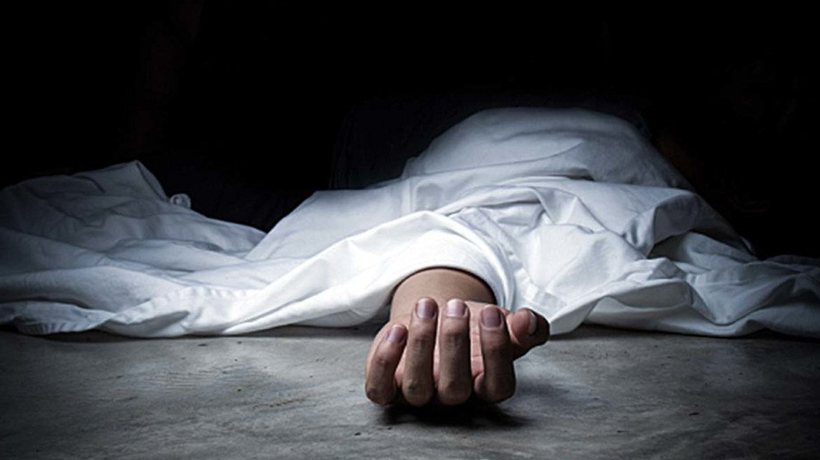 Kochi: Body of one of the four members of the family was found from Venniyode river in Wayanad today.
The body of Narayanankutty was found after hectic search by local people and fire and rescue services.
Narayanankutty, his wife Sreeja, children Surya and Sayooj had gone missing. A suicide note purportedly written by Narayanankutty was recovered by police. In has not blamed anyone for the suicide in his letter.
However, bodies of other members have not been recovered.
Subscribe To Our Newsletter