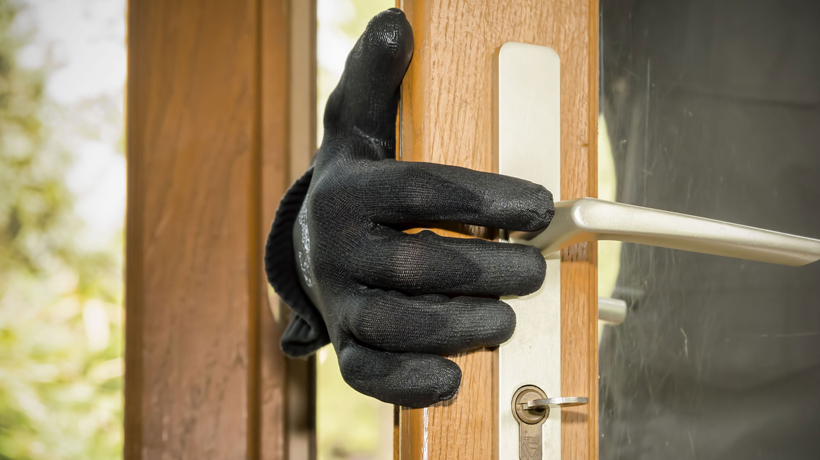 Kochi: A series of burglaries have rocked Kerala over the last few days.
The latest took place in the wee hours at city suburb Tripunithura, once a hub of burglars, police said.
A 10-member team broke open the door of the house of one Ananthakumar at Hill Palace in the wee hours of Saturday to gain access to the house and took away 50 sovereigns of gold. The burglars bound Ananthakumar, who sustained injuries on the head, his wife and two children before escaping with the booty.
Burglars had struck at a house in Kochi on Friday and looted five sovereigns of gold.
Subscribe To Our Newsletter