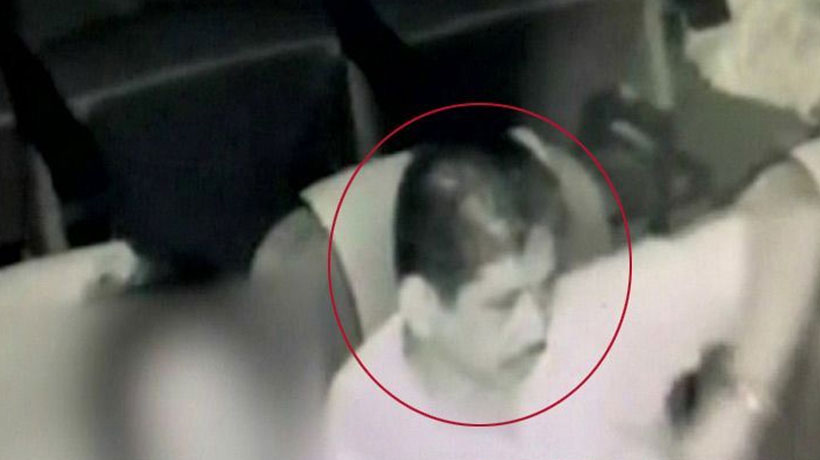 Kozhikode: The chargesheet in the sexual abuse of a minor inside a theatre in Malappuram has been submitted in a court in Manjeri.
Theatre owner Satheesh has been removed from the list of accused.
Businessman Meitheenkutty is the prime accused and the girl's mother the second accused.
The new investigation team questioned the accused in special sub jail in Manjeri.
The incident occurred on April 18 when the 10-year-old girl was subjected to sexual abuse which got recorded in surveillance cameras.
The theatre owner alerted the Childline and handed over the clippings to it. The police sat over the matter till Childline approached the media.
Subscribe To Our Newsletter