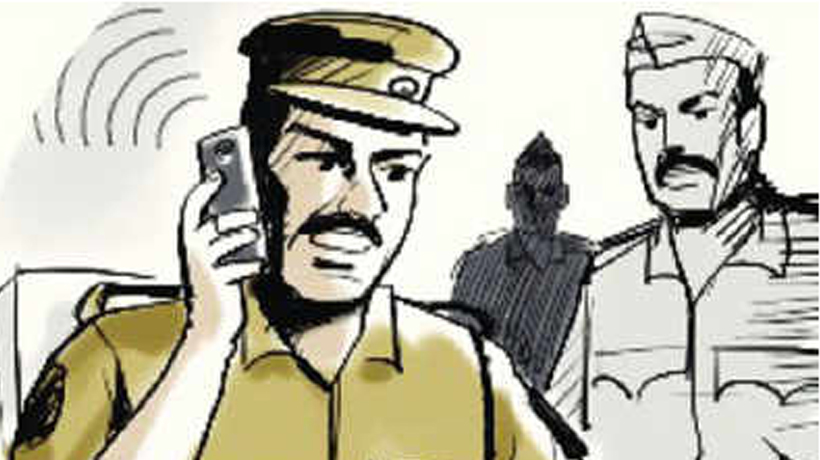 Kochi: Police have registered non-bailable warrant (NBW) case under various provisions of IPC against Fr James Aerathyil for trying to allure a nun to wind up the Jalandhar Bishop rape case.
The case was registered by Kuravilangadu police after getting clearance from First Class Judicial Magistrate, Pala.
Earlier, the briber priest James Aerathyil was kicked off from key posts and shunted to difficult area of Idukki by the congregation of Carmelites of Mary Immaculate (CMI) of Syro-Malabar Catholic Church.
Fr James had tried to influence the raped nun through a woman who had stood with the victim James phoned up and tried to allure her making big promises which was recorded and made public yesterday.
This caused a lot of embarrassment to the Church.
Subscribe To Our Newsletter