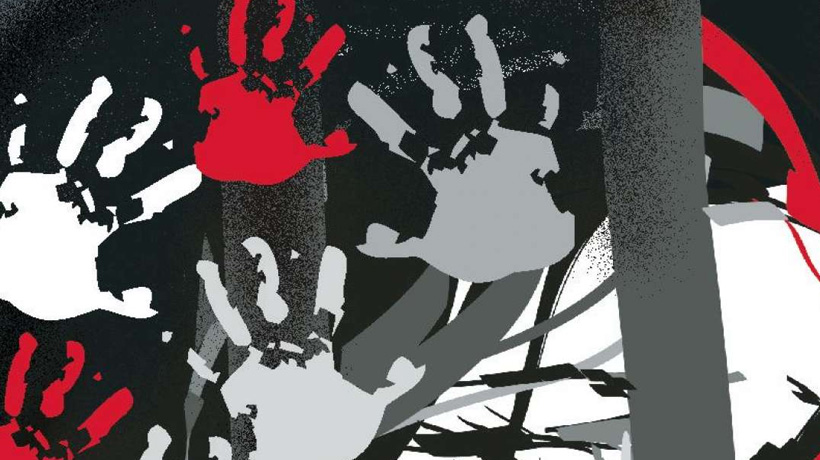 Kochi: A day after a poor teenage mother wanted to live with an elderly Catholic priest who had fathered her child, her mother has come in support of her.
The woman told the Additional District Sessions Court-I that her daughter had intimate relationship with the priest who she said last year raped her daughter last year.
She said her daughter had the freedom to live her life as she was a matured woman which was contested by the special public prosecutor Beena Kalliyalil.
While the woman claimed that her daughter was born on November 17, 1997, the prosecution asserted that the real date was November 17, 1999.
The girl had claimed financial support of Rs 2 lakh from the district legal services authority citing her date of birth as 1999.
The girl's mother said priest Robin Vadakkumcheril had never tried to threaten, compel or allure her personally or through anyone and they had no complaints against anyone.
Fr Robin was arrested after the girl and her mother accused him of raping her.
According to Church norms, Catholic priests are not allowed to have a family life if they were to remain as clergy.
The Church instead of taking action against the priest had put the blame on the girl for not controlling her desires of having sexual relationship with the priest
An article in a church magazine last year gave clean chit to the father and said the girl should have restrained in having any association with the priest. The article came around the time the priest was arrested.
Subscribe To Our Newsletter