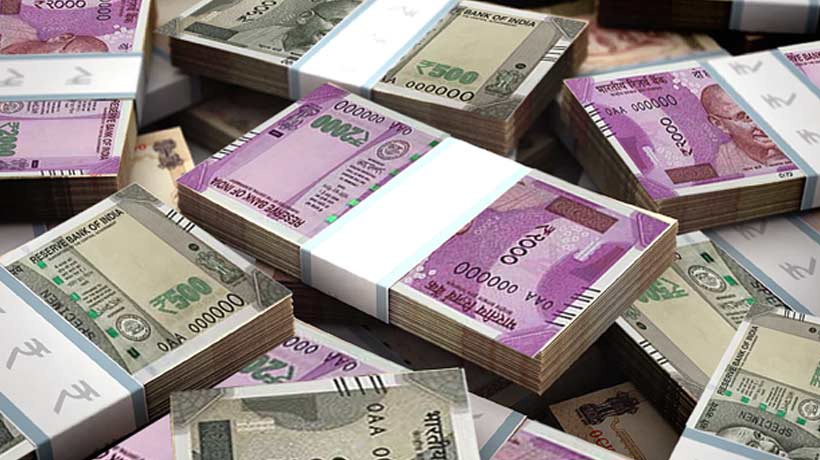 Image credit : Illustrative Image
Kochi: CBI raided a top Military Engineering Service official R K Garg at Kochi Naval base in connection with a graft case.
Garg, who is the chief engineer of the Military Engineer Services had allegedly received bribe in connection with construction activities in Armed Forces, media reports said.
Large amount of money has been reportedly recovered from him.
The official is likely to be arrested soon.
Subscribe To Our Newsletter