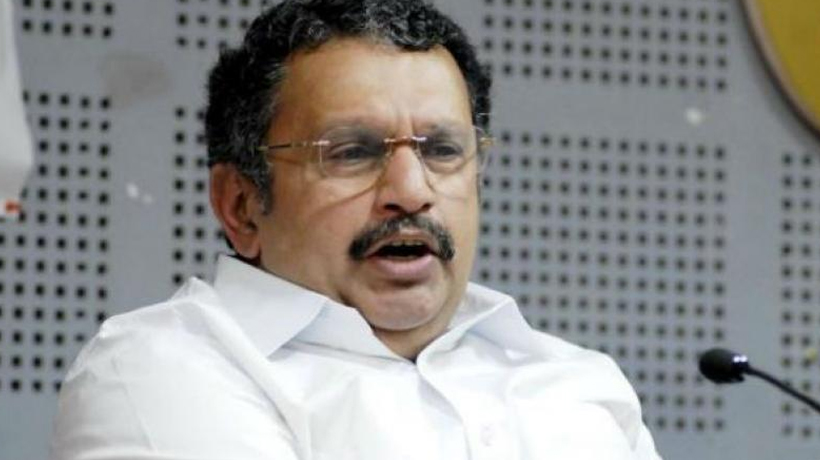 Former Chief Minister K. Karunakaran's son K. Muraleedharan said it was fruitless to discuss issues related to the 'cooked up scandals' involving his father and the challenge before the Congress was to strengthen the organisation to help it come back to power at the Centre and the State.
"Instead of engaging in mud-slinging within the party, the Congress should channelise its energy to fight the BJP and the Left parties. There were a number of people who cheated my father and many even longed to see him behind the bars in the ISRO spy case. It is not good for the party to go into the past," he told reporters here on Tuesday, while inaugurating an event commemorating the birth anniversary of Karunakaran.
"People who ate in the same plate with my father back stabbed him," he added.
Muraleedharan's remarks came after KPCC chief M.M. Hassan expressed regrets over his involvement in the efforts to oust Karunakaran after ISRO espionage scandal in 1995.
Subscribe To Our Newsletter