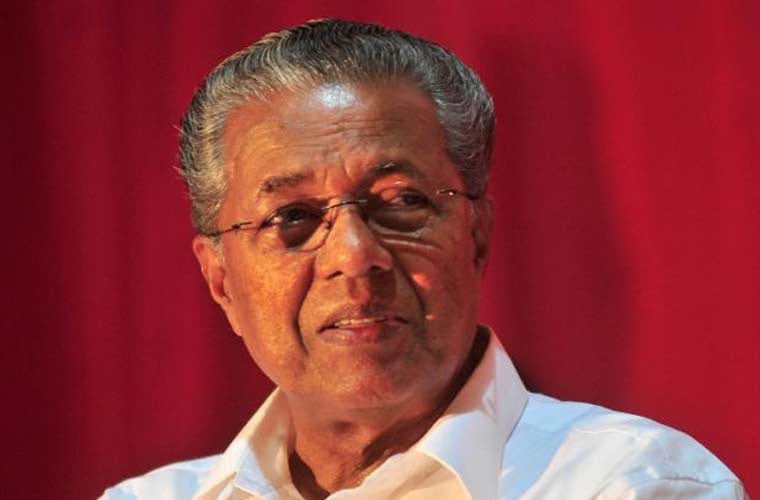 KOCHI: A complaint has been made against Kerala Chief Minister Pinarayi Vijayan for reportedly disclosing the name of the woman, whose 10-year-old daughter was molested in a cinema hall at Edappal in Malapuram on April 18.
In his complaint lodged with the Director-General of Police over the issue, State Secretary of Youth Congress Siddique Panthavoor said the Chief Minister disclosed the name of the child's mother while responding to Opposition leader Ramesh Chennithala's statement in the Assembly.
"Revealing the name of the child's mother would disclose the identity of the victim. Disclosing identity of the victim in child abuse case is also regarded as an offence under POSCO Act," he said in his complaint.
Subscribe To Our Newsletter