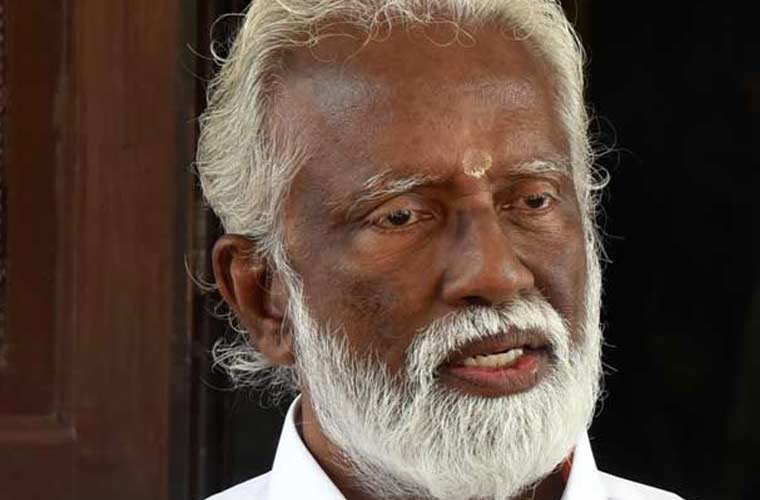 Image credit : illustrative image
The State unit President of BJP, Kummanam Rajashekharan, alleged that both the Congress and Left Governments have failed to nab the culprits who chopped the palm of T.J. Joseph, former professor of Thodupuzha Newman College in 2010.
Addressing media persons after calling on Joseph at is residence during the party's Janaraksha Rally on Thursday, he said the incident was a proof of the presence of jihadis' presence in Kerala. "Seven years have passed now and the culprits are still at large," he added.
Kummanam alleged that it was sad that the successive State Governments did not give any aid to the professor for his treatment.
"One of the jihadis had even hailed the chopping of Joseph's palm. They accused him of blasphemy. It was only after BJP's pressure, the NIA took over the case," Kummanam said and added that the Left Government was extending help and support to the Popular Front of India (PFI) in spite of police warning on the presence of jihadis.
"The only party that has sought banning of PFI is the BJP," he added.
Subscribe To Our Newsletter