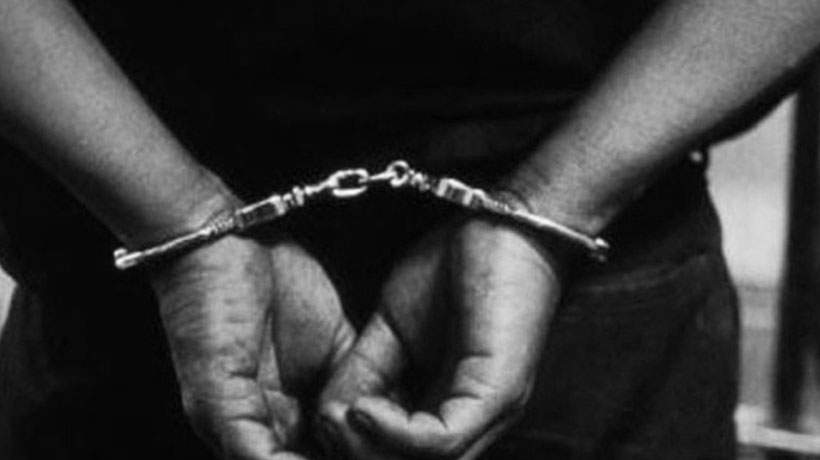 KOCHI: Police arrested Fr Thomas Peelianickal, Executive director of Kuttanad Vikasana Samithi (KVS), an NGO, in connection with the agriculture loan fraud in Alappuzha on Tuesday.
Fr. Thomas Peelianickal of the Syro Malabar church will be questioned by crime branch. The crime branch arrested the priest as he has been accused of loan fraud in six cases. Peelianickal obtained bail in two cases.
The arrest was made based on complaints by farmers accusing the NGO of taking bank loans in their names without their knowledge.The Samithi had even formed a number of groups in the name of farmers to obtain loans from banks across Alappuzha.
Police are on look out for two more persons – Rejo Joseph and Thresiamma in connection with the case.
Subscribe To Our Newsletter