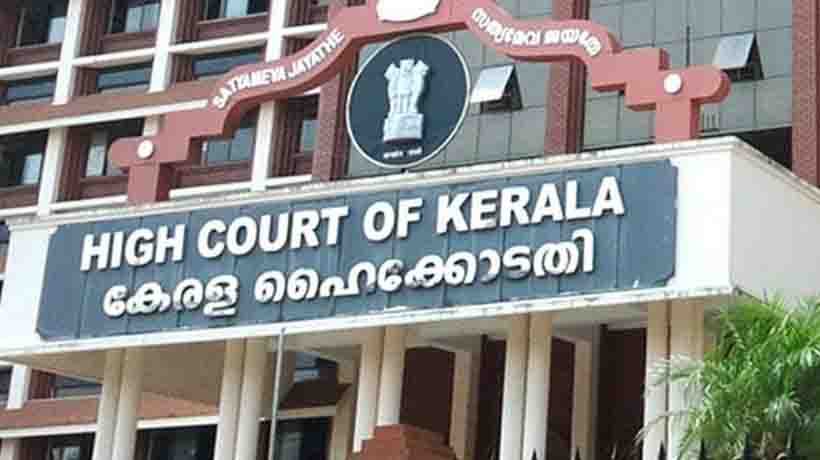 KOCHI: The main accused in the Kerala church rape case, Fr. Abraham Verghese (aka) Fr. Sony Verghese of Malankara Orthodox Church, has moved the Supreme Court on Saturday after the Kerala High Court rejected his bail plea three days ago.
Police, meanwhile, have seized his passport to prevent him moving out of the country. "We are monitoring all his calls," an official said.
According to sources, the fourth accused in the case Fr. Jaise George, would move the apex court on Monday seeking anticipatory bail.
Fr. Johnson Mathew (second accused) and Fr. Job Mathew (third accused) are already in custody.
The priests are accused of blackmailing and sexually abusing a woman for several years. In a letter to the church in June, the woman's husband from Thiruvalla in Pathanamthitta district, claimed that the priests used his wife's confession, which is meant to be a secret under church laws, to blackmail her and sexually abuse her.
Meanwhile, Pala Bishop of Catholic Church Joseph Kallarangaattil admitted that he received an oral complaint from the nun against Franco Mulakkal, Bishop of the Roman Catholic Diocese of Jalandhar.
"I had asked her to report the matter to the higher ups in the church," he said.
Bishop Susai Pakyam of Latin Catholic Church said the alleged rape of the nun has shamed the entire church. "There cannot be justification to such crimes. Those who commit such offences should be punished," he said.
In her complaint against Franco Mulakkal. a Catholic nun alleged that he raped her at a guest house in Kuravilangad in 2014. She also said he raped her 13 times in two years.
The nun belonged to an institution that functions under the Jalandhar Diocese.

Subscribe To Our Newsletter