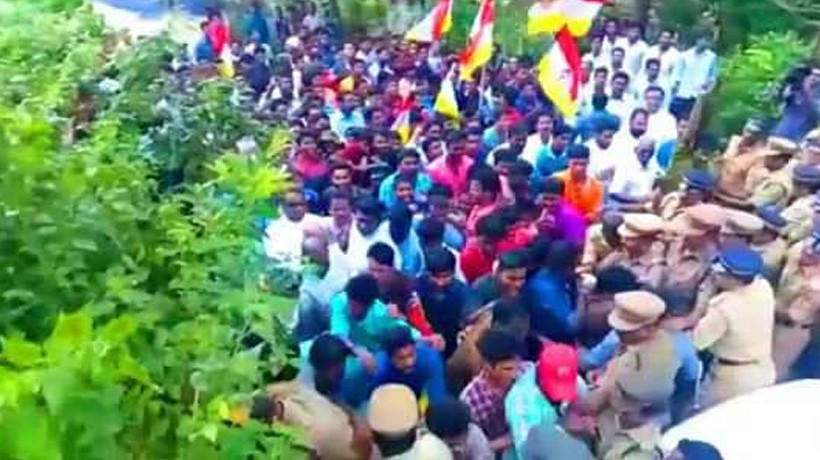 Kottayam: Chief Minister's intervention has been sought to solve the restrictions imposed on the believers in offering prayers at Bonacaud in Thiruvananthapuram.
Problems can be solved through talks, M Soosa Pakiam, Archbishop of Thiruvananthapuram Archdiosese, said.
The faithfuls are agitated over the baton charge carried out by police yesterday. Still there is scope for settling the issue through dialogue, he said at Thiruvananthapuram.
He said that the government was only against construction activities in the mountain and had no objection in allowing the pilgrims once in a year. It was only because the condition was violated, the faithful were targeted by police.
Subscribe To Our Newsletter