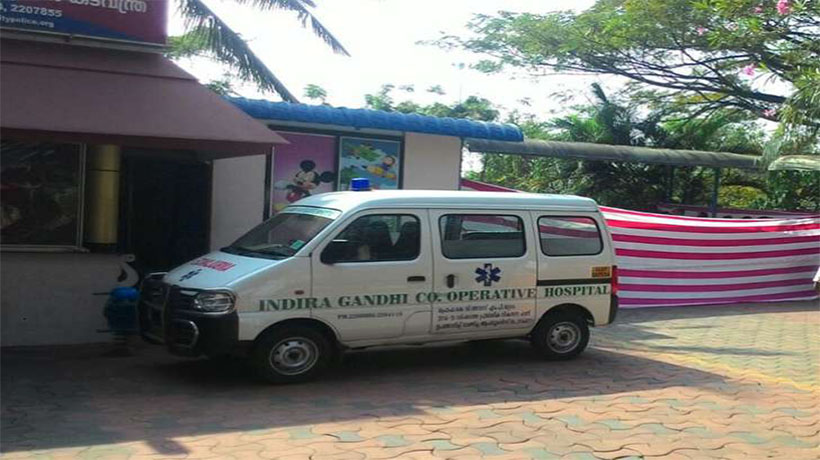 Kochi: A city cop PM Thomas facing bribery charge was found dead behind the police station here today.
Attached to the Kadavanthra police station, Additional Sub-Inspector Thomas, 53, was found hanging in the backyard of the police station.
After completing his duty, Thomas went out around 3 am today, police said.
His body was found by policemen who came for duty in the morning. He was on leave for 13 days and was to appear for the trial beginning today at the vigilance court in Muvattupuzha.
He was held by the vigilance while allegedly taking bribe in 2008.
Subscribe To Our Newsletter