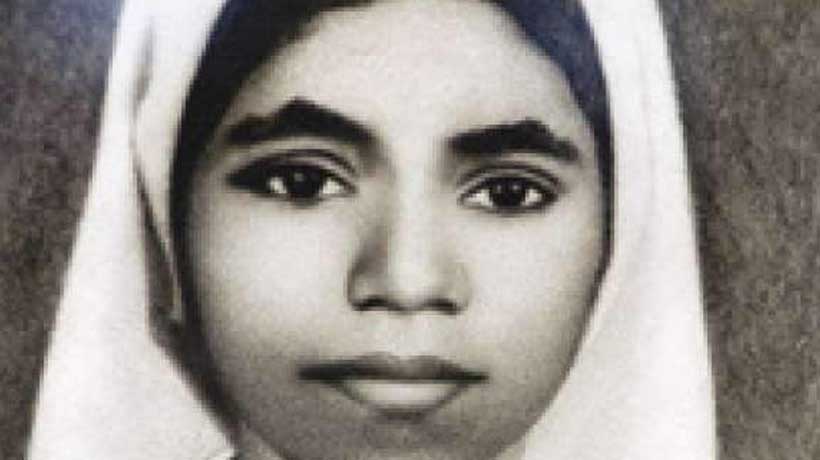 KOCHI: The Kerala High Court on Tuesday refused to stay the proceedings in the Sister Abhaya murder set to begin on Wednesday. The trial is set to begin 25 years after the death of Sister Abhaya.
The Court rejected a petition filed by accused Father Thomas M. Kottoor and Sister Sephy.
The Thiruvananthapuram CBI court had earlier rejected the discharge petition filed by the two accused. Following this, the accused filed a petition in the High Court.
The two pointed out that they were arrested just because they (law enforcement officials) wanted to frame somebody in the case. They also said that the statements against them cannot be trusted.
During the hearing of the petition, the CBI informed the court that it was ready to produce any documents connected with the case. The agency said it would produce the charge sheet and witness' statement also in the court.
The court postponed the case to April 9 for detailed hearing.
Earlier, the local police and crime branch that had probed the case, concluded it as a suicide. However, a social activist challenged this in the High Court which ordered a CBI probe.
The court ordered probe by a new team which concluded that it was a murder but failed to trace the culprit. A third team zeroed in on two priests and a nun who were arrested on November 19, 2008.
The CBI arrested the accused on November 18, 2008 and filed charge sheet on July 19, 2009 against Fr Thomas M Kottoor, Sr Sephy and Fr Jose Puthrukayil.
Fr Jose was removed from the list of accused for lack of evidence by CBI court recently.
The case pertains to alleged murder o Sister Abhaya, who was an inmate of Pius X Convent in Kottayam. She was found dead in the well of the convent on March 27, 1992.
Subscribe To Our Newsletter