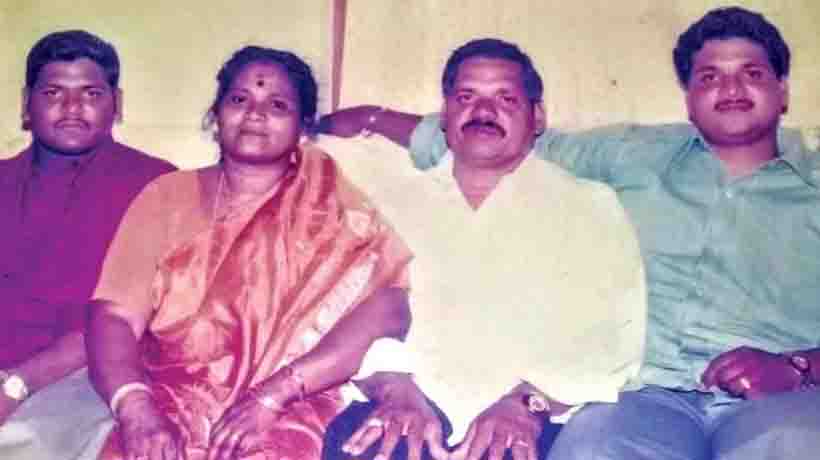 Kottayam : CPI today honoured the accused on charges of leading entrepreneur P Sugathan, 65, to commit suicide due to alleged harassment by party leaders.
Youth wing AIYF leaders who got bail in the case were given reception by CPI at Kunnikkode in Kollam. Kunnikkode mandalam president MS Girish, and two.others were given reception.
CPI local leaders attended the function. A Gulf expat, Sugathan slipped into depression when his attempts to start a workshop was disrupted allegedly by AIYF and CPI activists.
Sugathan worked as an automobile mechanic in Muscat for 35 years. He took the land on lease and constructed a shed spending Rs 3 lakh.
Subscribe To Our Newsletter