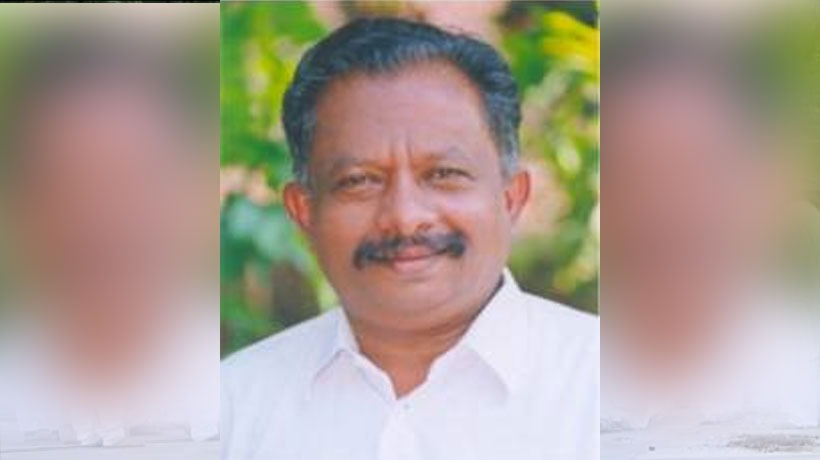 Kottayam: In an embarrassment to the LDF Government and the Chief Minister, Forest Minister K Raju has been summoned back home from Germany by his party CPI.
Raju flew to Germany to attend a function yesterday with the consent and clearance of the government.
Interestingly, the same government had assigned him the charge of coordinating flood relief in Kottayam.
Shamefully, the government was not alert enough to realise the permission granted to him for his foreign travel.
Neither the government nor the CPI was bothered to cancel the permission.
Taking advantage of this, the irresponsible minister left for Germany for a trivial event.
Subscribe To Our Newsletter