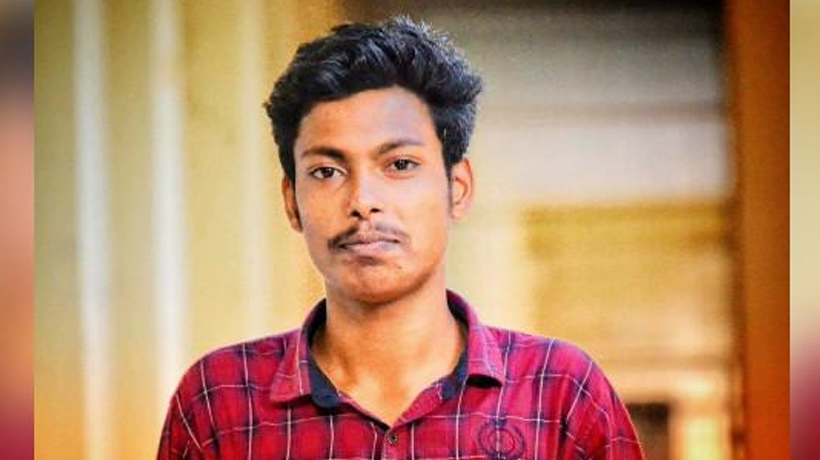 Kochi: Slain SFI leader Abhimanyu of Maharaja's College, hailing from a poor Tamil family in Vattavada in Idukki, has become a real son of the State by getting Rs 2.5 crore in one month after his death.
This was done in a very short period under the auspices of CPM which had mobilised its cadres across the State to collect funds for the relief of his parents, an unmarried sister and a brother.
Huge flex boards of Abhimanyu are seen in every nook and corner of the State. Relief in cash and kind is still pouring in from abroad too.
The CPM has promised to conduct Abhimanyu's sister's marriage this month in a grand manner.
A new house is coming up for the family at Kottakamboor in Vattavada where the panchayat is also constructing a library under the name 'Abhimanyu Maharaja's'.
It was his dream to set up a library in the backward area of Vattavada where literacy is very low among the mainly farming community.
Kuttan, a carpenter here, said he had contributed in a big way towards the benevolent fund. He said he would not mind giving more if someone came seeking help for Abhimanyu.
A CPM activist said it was not a campaign by the CPM to show loyalty towards its comrade who was martyred but a movement by the people of the State against fundamentalism, radicalism and terrorism.
A chemistry degree student, Abhimanyu was murdered by the Campus Front activists in the wee hours of July 2 in the prestigious Ernakulam Maharaja's College.
The State secretary and 14 others of the Campus Front had been held and investigation was moving in good pace, police sources said.
Meanwhile, political parties, including BJP, blamed the CPM for having arrangements with the SDPI, an offshoot of Campus Front, in ruling a few panchayats in the State.
This has put the party on the backfoot forcing it to direct its local leaders to sever any unwritten ties with the SDPI.
The CPM had tried in the past to woo the support of hardline Muslims when Pinarayi Vijayan was at the helm of the party.
This was opposed by the then Chief Minister V S Achuthanahdan. The CPM's association with Coimbatore serial blast accused Abdul Nasser Madhani in the 2011 State election impacted it badly, else the LDF under VS would have created history by getting reelected for the second time. The LDF lost power by just two seats.
Subscribe To Our Newsletter