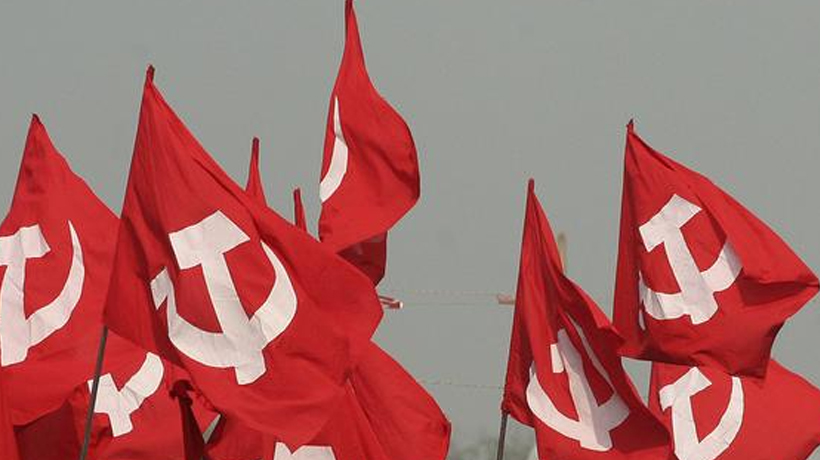 Kochi: The CPM expelled 11 active party members for acting against the State Government's policy on road widening at Keezhatoor in Kannur.
Of them, nine were members of Keezhatoor central branch and the rest north branch. The party had sought clarifications from them for taking part in the strike. But only two of them responded though the party' found that unsatisfactory.
Party cadres had observed a 20-day fast opposing laying of the national highway through paddy fields in Keezhatoor. CPM went slow on imposing it with iron hand.
A meeting chaired by PWD minister G. Sudhakaran assured tthe agitators that the road would not be allowed to pass through paddyfields.
Subscribe To Our Newsletter