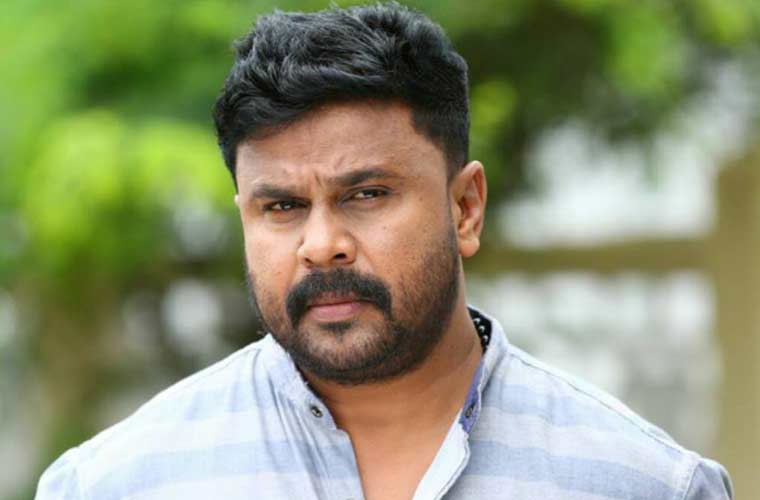 Kochi: Actor Dileep held parleys with his close friend and CPM-backed legislator KB Ganesh Kumar at his residence at Pathanapuram near Kollam on Friday night.
The two actors held closed-door discussions at 8 pm and the talks lasted an hour.
Ganesh had visited Dileep in jail and openly supported him saying police had arrested the wrong person. Dileep also met Ganesh's father and former minister R Balakrishna Pillai. Ganesh's office said the visit was casual.
Subscribe To Our Newsletter