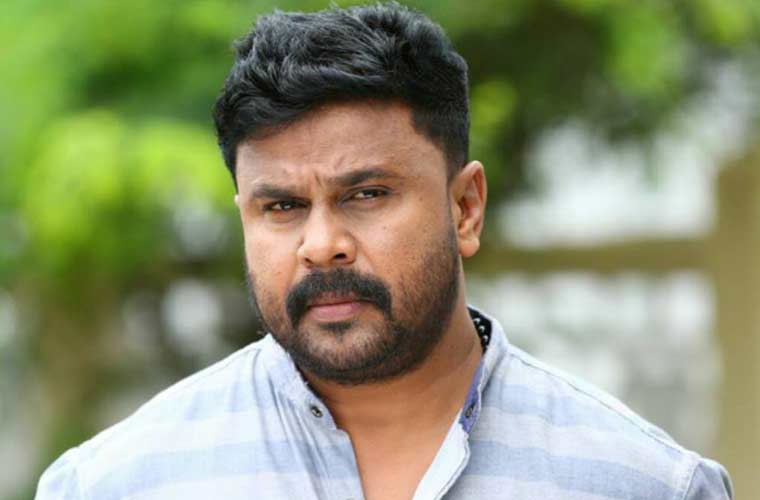 Kochi: The Angamali magistrate court has rejected actor Dileep's plea for a probe into the leaking of the chargesheet against him in the actor abuse case.
An eighth accused in the case, Dileep had filed a plea accusing police of leaking the report to the media with malicious intention and sought action against them.
The court said there was no need to investigate the case even as it took the matter seriously. The court chided investigation officer Circle Inspector Biju Poulose for the lapse.
It also suggested that the media refrain from publishing anything that would affect the investigation of the case.
Dileep was in jail for over 85 days in connection with the abduction and abuse of the actor last year. He is out on a bail.
Subscribe To Our Newsletter