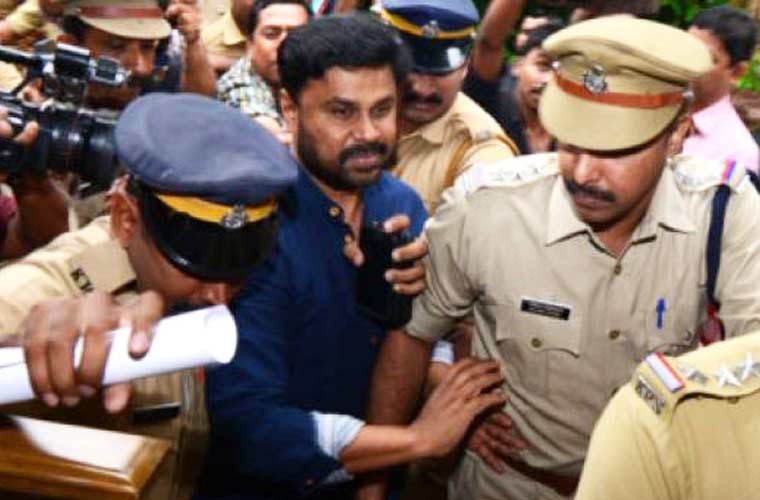 Image credit : Illustrative Image
Kochi: Actor Dileep has sought a CBI probe into the actor abduction case. He has claimed that the charges were foisted against him by Director General of Police Loknath Behera and Additional Director General of Police B Sandhya.
A request in this regard was submitted to the State Home Secretary.
Dileep has said that if the entire investigation team is replaced by an independent agency, the 'truth' will come out.
His 12-page letter is said to have been sent two weeks ago, immediately after he was released on bail.
He had also told the police that he was being blackmailed .
Subscribe To Our Newsletter