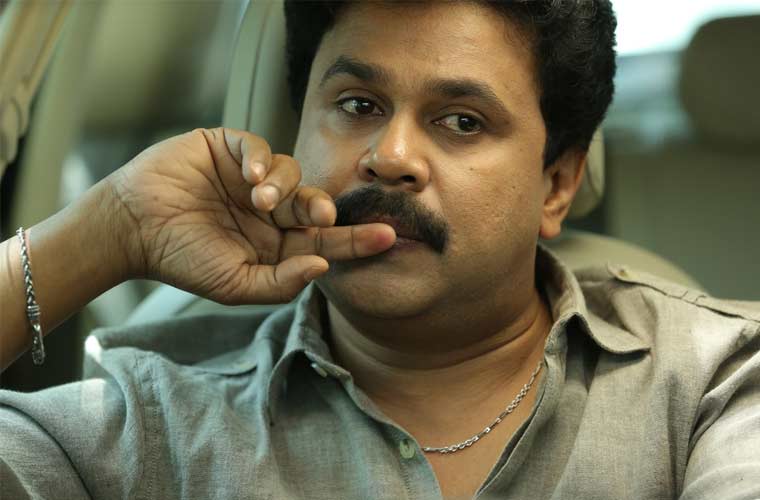 Kochi: Actor Dileep, accused in actor abuse case, is planning to move court to seek copy of the visuals of the attack on the actor.
He accused police of denying him the important evidences in the actor abuse case, media reports said. Earlier, he had secured a copy of the chargesheet.
He said that all the accused have right to access copies of the evidences before the trial begins. The visuals of attack on the actor produced by the police were taken by history sheeter Pulsar Suni in his phone as allegedly plotted by Dileep to settle scores with the actor.
Police have not been able to locate the original phone which was mainly used to take the visuals.
Dileep is likely to ask copies of the original visuals. The police have submitted the chargesheet with Dileep as accused number eight.
Subscribe To Our Newsletter