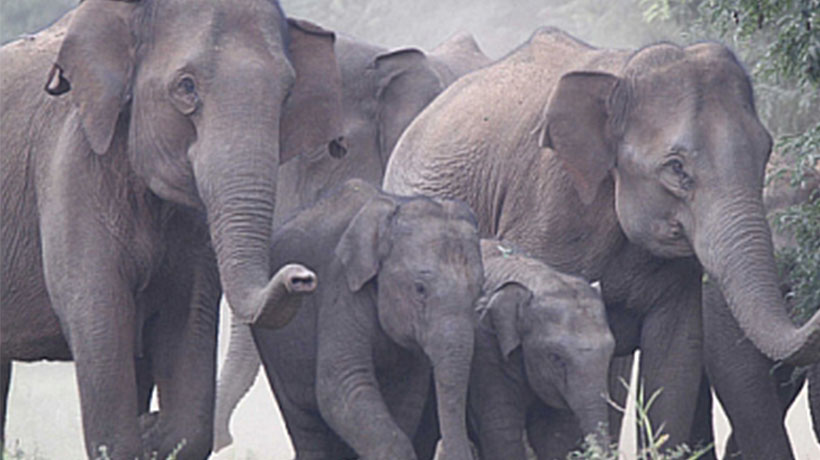 Kochi: In a gory incident, a Sabarimala pilgrim R Nirosh Kumar from Tamil Nadu was trampled to death by a herd of elephants at Karimala forest near Pamba in the wee hours of today.
Son of Ravishankar of Vinayakapuram, Nerkundram in Chennai, Kumar was trampled to death by wild elephants when he went to attend nature's call around 2 am.
He was part of a team of pilgrims who had stopped at a temporary shop at Karimala to take a nap, police said.
They had started trekking after doing Pettathullal ritual at Erumeli.
His teenaged brother Sairam was also resting in the shed.
The other pilgrims got up on hearing his wails and rushed to his rescue with fire to torch and drumming on steel utensils to scare away the elephants.
They found Kumar in a bad condition and carried him on foot to Pamba Government Hospital about 14 km from the spot.
He was declared dead at the hospital.
Inquest was conducted at Pamba and the body was taken to Patthanamthitta government hospital where the post mortem was conducted.
Subscribe To Our Newsletter