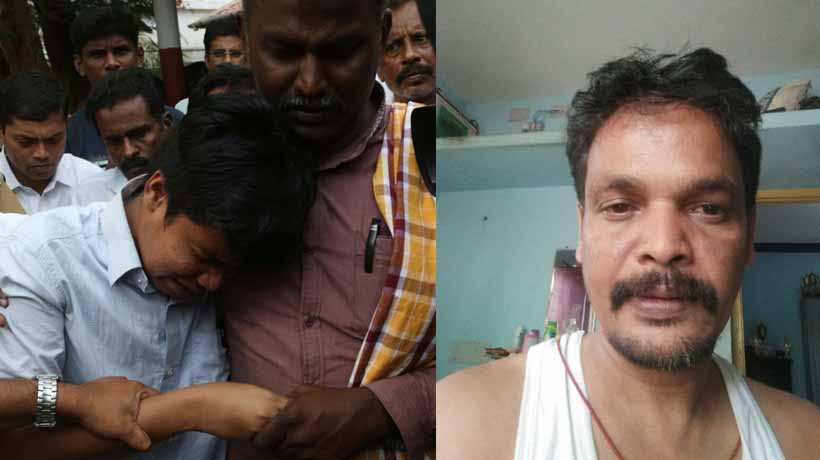 Kottayam: A 46-year-old S Krishnaswami of Tiruvarur in Tamil Nadu, who had accompanied his son for NEET examination, died of heart attack in Ernakulam today
Kasturi Mahalingam was not aware of his death as he was inside the examination hall.
Kasturi got the sad news when he came out after examination centre at Nalanda Public School, Thammanam, in the afternoon. Kasturi was taken to the hospital by the police.
Krishnaswami had reached Ernakulam yesterday and was put up in a lodge where the manager was his relative.
Krishnaswamy became sick today morning and it was his relative who took Kasturi to the examination centre.
On return he found Krishnaswamy in a bad condition and rushed him to the nearest private hospital where he was declared brought dead.
The body was taken home in an ambulance escorted by the police upto the state border and from there the revenue officials would accompany upto home, Collector Mohammad Y Zaffirullah said.
Krishnaswamy was a government employee and his wife Principal of a government school.
Subscribe To Our Newsletter