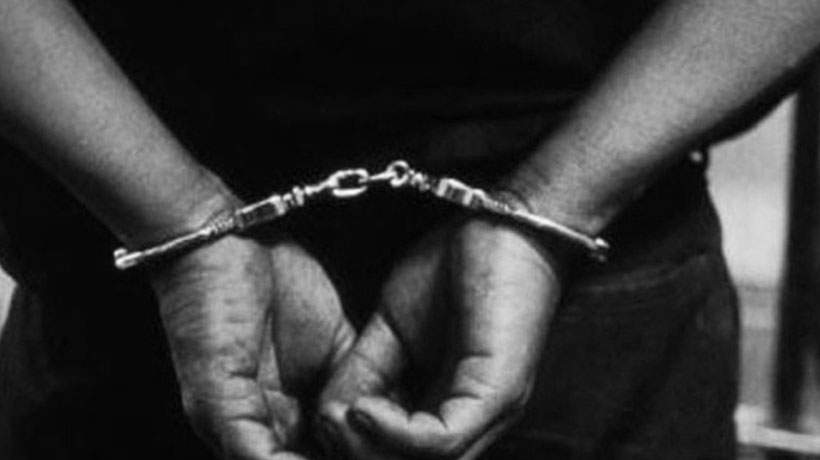 Kasargod: Five persons have been arrested in connection with the social media hartal called to protest Kashmir rape incident on April 16.
One of them named Byju, 20, was from Kollam others including Sudheesh, 22, Gokul Shekhar, 21, Akhil, 23, and M J Cyril, 24, belonged to Thiruvananthapuram.
They are the ones who made the hartal call and sent first message, media reports said. The key accused in the case was Amarnath, 18, who was the admin of voice of youth.
A former RSS activist, Amarnath was expelled from the organisation three months back for his activities. Since then he was working against it.
The idea of hartal was floated by him.
The five made WhatsApp groups Voice of Youth and Justice for Sisters and made the call to fight against the rape. They put the link in the Facebook.
When the number of members increased, then they suggested others to make district level group.
They also suggested formation of district level group to call hartal.
A call was made to take to violence during hartal which made major impact only in Malappuram, Kozhikkode and Kasargod.
Plans were made to create same impact in other districts. They were arrested by Manjeri police and produced before a court in Perinthalmanna. They were remanded to Kannur central jail.
Subscribe To Our Newsletter