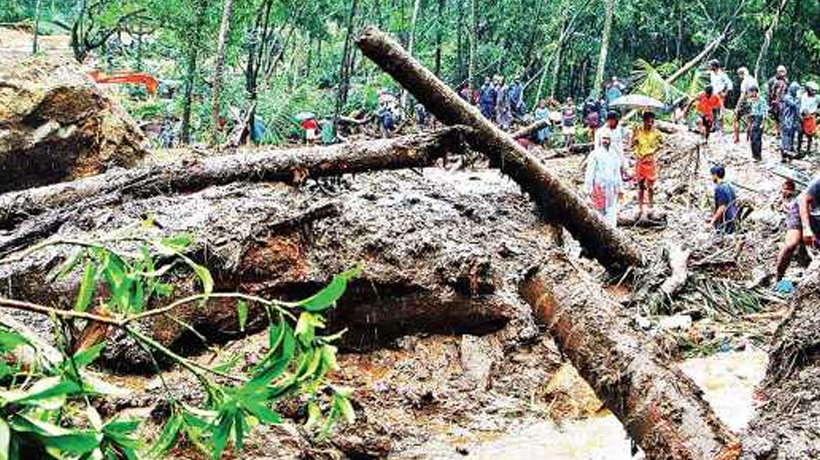 KOCHI: Bodies of four more persons were recovered at Karinchola in Kattipara panchayat in Thamarassery in Kozhikode on Saturday. With this the toll has gone up to 12.
ALSO READ : On a mission to help patients lead an independent life
The dead were identified as Nusrath, Rimsha Sherin, Shamna and Niya Fathima. Search is one for two more persons.
Subscribe To Our Newsletter