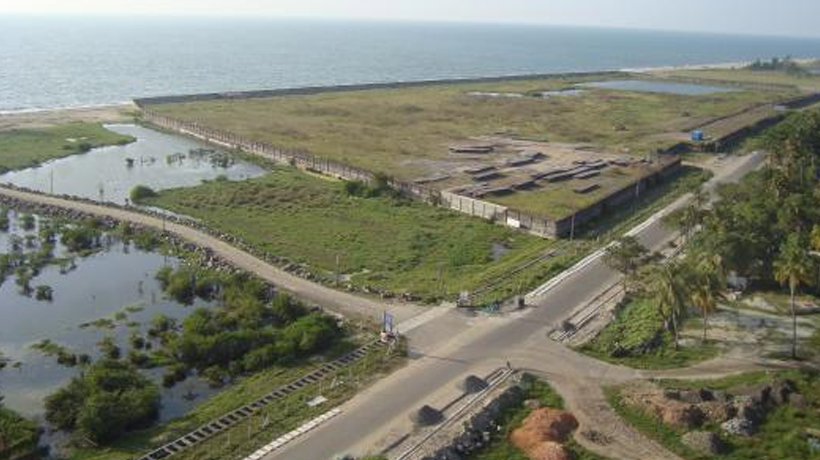 Kochi: The National Green Bench in Chennai has rejected the plea of the people's forum opposing the setting up of the IOC plant at Puthuvype near here.
The bench said those opposing the project had failed to produce evidence to support their claim that the plant would be a threat to humans and their property. Leaders of people's forum KU Radakrishnan and KS Murali had submitted the plea.
The court said IOC could go ahead with construction of plant. Meanwhile, protesters have decided to revive their agitation against the plant.
Subscribe To Our Newsletter