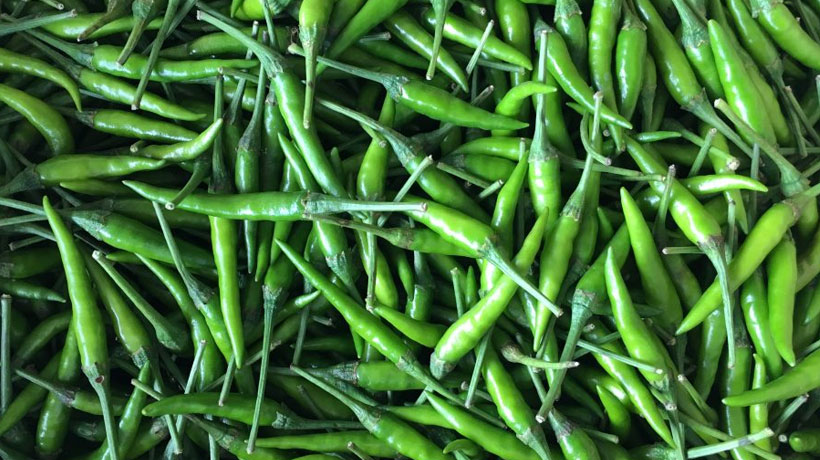 Kochi: The side-effects of the devastating floods in Kerala are showing already, with crippling shortages sending prices of vegetables skyrocketing. According to a report in IANS, green chilli was selling at Rs 400 a kg in Kochi and surrounding areas due to widespread shortage of essential commodities.
There are very few shops doing business, and those open are making a killing, complain residents. After the retail price of green chillies went through the roof, angry locals sought police intervention and the cost came down. But even now it is costing Rs 120 a kg, the report said.
Onions, potatoes and cabbage were reportedly being sold at Rs 90 a kg. The high prices forced the local police to instruct vendors to put up a price display board. The retail cost of rice and sugar has shot up by Rs 15. Frustrated residents organised a noisy protest at a shop in Kaloor near here, forcing again the police to intervene.
The shop owner argued that he had no choice but to increase the prices as he was paying more on transport. Officials have promised tough action against all those who make a killing at a time of misery.
SOURCE : http://www.bfirst.in/category/nation/green-chilly-at-rs-440-a-kilo-veggie-prices-skyrocket-in-kochi-509965
Subscribe To Our Newsletter