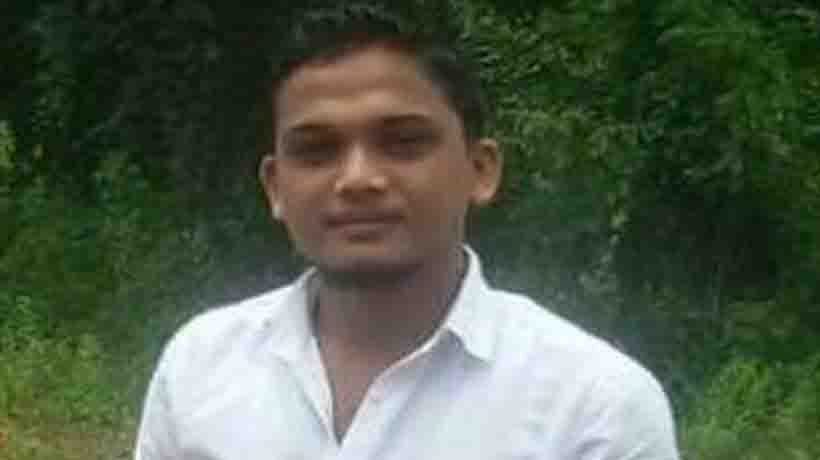 Kochi: Police are probing the involvement of two CPM workers on bail in the murder of Youth Congress worker Shuhaib in Kannur. The two, jailed in connection with the recent CPM-Muslim League case at Mattanoor, were out on bail.
Police are planning to move the court seeking cancellation of their bail. The two have gone missing after the Shuhaib murder the other day.  Opposition Leader Ramesh Chennithala claimed that the conspiracy was hatched in jail. Police had taken into custody a CITU worker on suspicion, but failed to get any lead about the murder.
Meanwhile, firebrand Congress leader K Sudhakaran told reporters in Kannur that Shuhaib faced death threats inside the jail where he was housed after being arrested in a clash between CPM and Youth Congress.
The jail authorities were planning to shift Shuhaib from the sub jail to Kannur central jail violating all norms. He said he came to know of it and informed the jail DGP who acted timely to prevent the shifting.
Sudhakaran said the police investigation was a farce and the party would demand a CBI probe.Shuhaib was employed in Dubai and had returned home for settling an issue after which he got held up and was deeply involved in party activities.
Once a strong supporter of CPM, Shuhaib was now closely associated with the Congress which annoyed CPM.
Subscribe To Our Newsletter